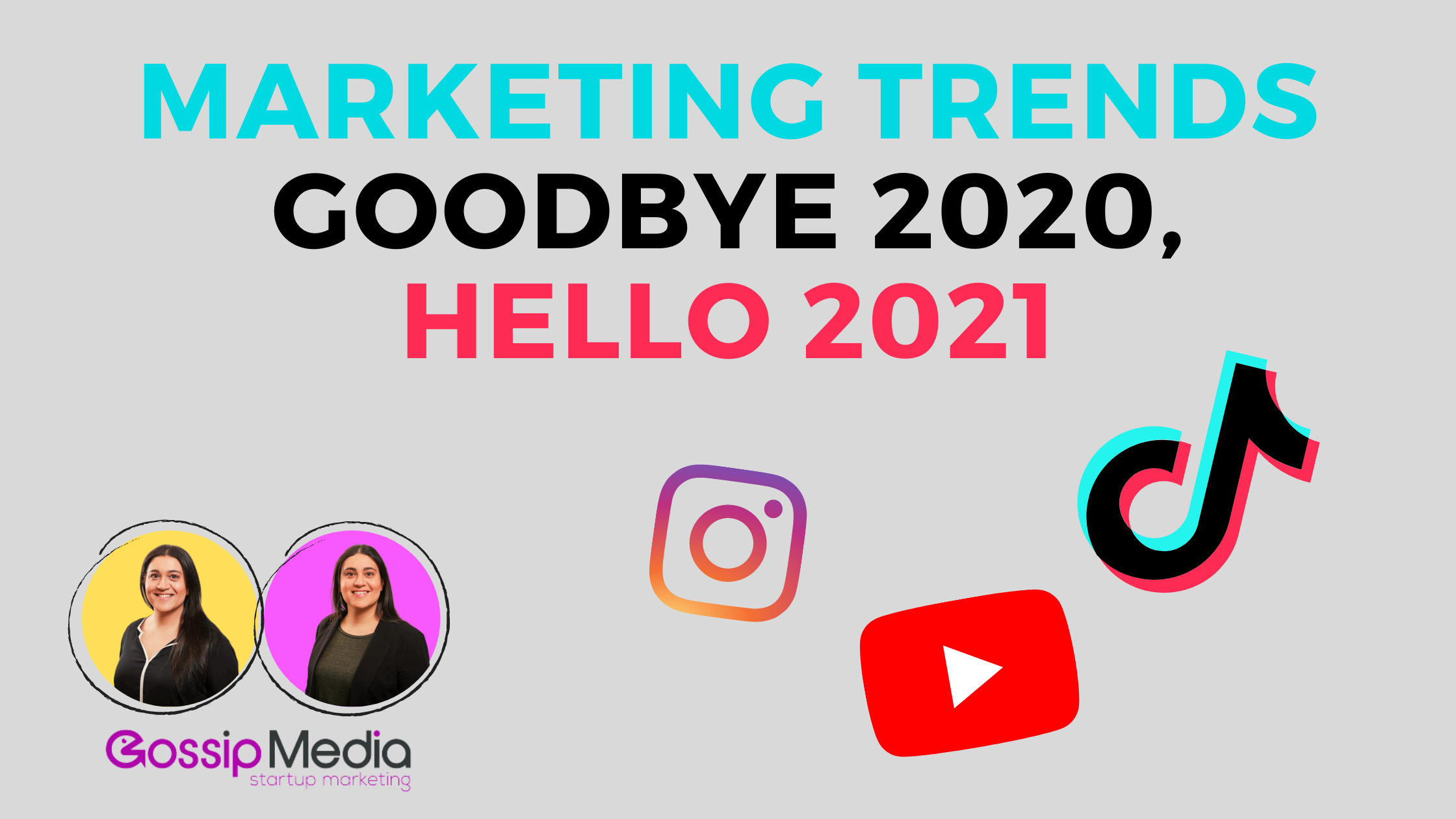 I am not going to begin this blog post with the one thing you don't want to hear; "oh what a year it's been". We all know what 2020 has brought us personally, for our professional lives and for many 2020 simply doesn't need to be spoken about anymore. It's also been a pivotal year for so many so we believe it's not been negative for everyone. Many people and companies have made 2020 work with pivots and new lifestyle choices.  Some are spending more time with their family, some are working more efficiently and some company's innovations are changing lives.  
We're looking at 2021 with the promise that we can achieve what we set out to do, to meet our goals, targets and do more of the stuff that makes us happy (in real life).
2021 shows promise with different things and we have some predictions that we think will be "big" in marketing in the coming year. All we know is that we're ready to take on the challenges coming our way.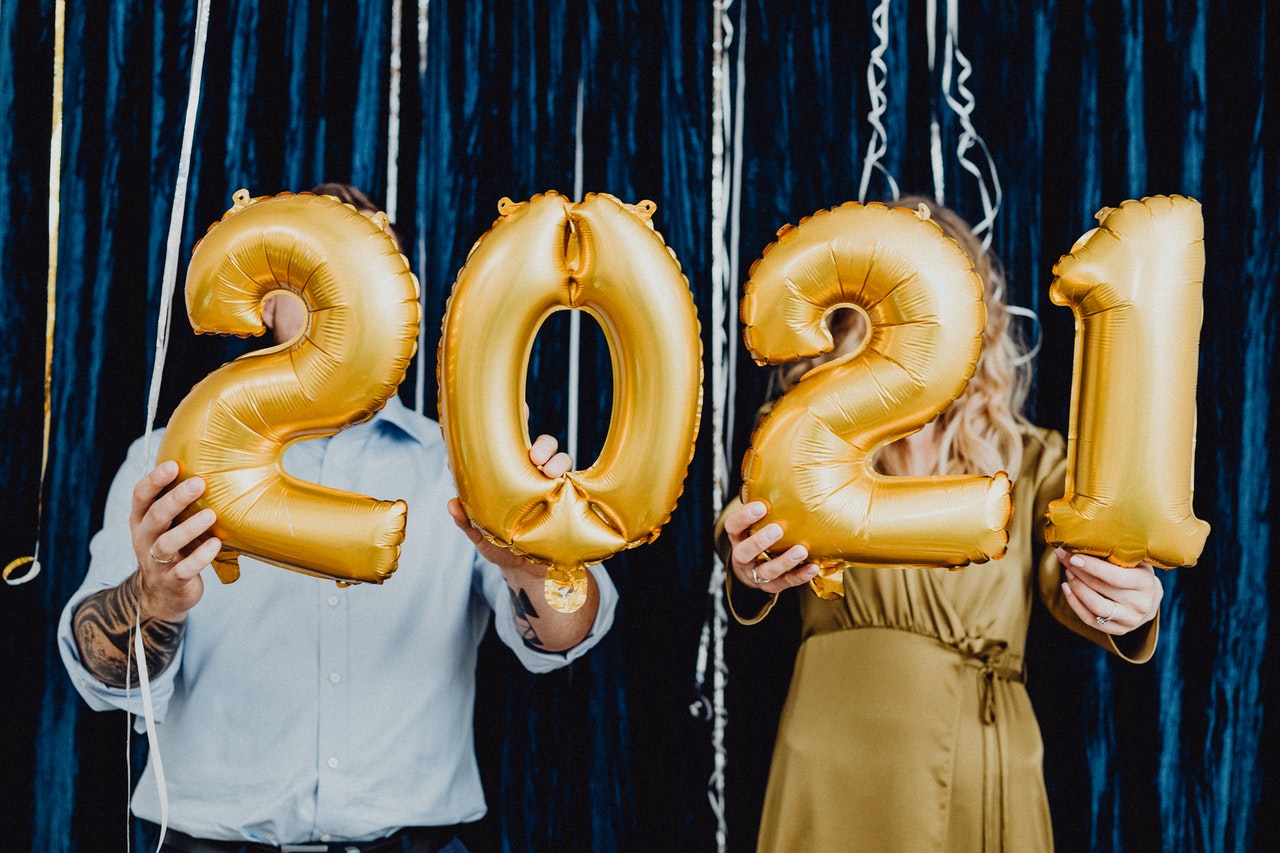 Short Form Videos Perform Better?
TikTok and Instagram's Reels are probably all you've been hearing while you've had your head down this past year and honestly it's been hard to avoid these platforms especially when TikTok videos creep cross platform to Instagram.  
TikTok will be the year for the SMB's especially for small businesses looking to market their services or products to Gen Z and up. As of June 2020, 62% of TikTok users in the US ranged from ages 10-29, according to Statista.  
Reels on the other hand is doing well for Millennials who don't want to be hanging out with pre teens but want to see the content on there.  A lot of TikTokers are repurposing their content straight onto reels and that shows a correlation of user behaviour across platforms to a certain extent.  It also shows that your brand could work on TikTok and/or Reels but with some hard guidelines i.e. not mindlessly sharing your content and certainly don't create standard content you would normally post on stories or your feed.  It is vital to follow trends and replicate them in your content in the right way for that platform (being a part of the conversation instead of creating your own works well too). This last point should apply to both TikTok and Reels.  
TikTok! I Know, We Were Terrified Too...
TikTok is a huge buzzword and by all means, explore it, get to know it, understand what works and what doesn't. But don't push your product onto the TikTok audiences if it's not relevant to them. That's when we lose out as marketers. Doing the "wrong" thing on any platform will drive away your target audience instead of drawing them closer to you. It is also important to note, you should only be on a platform like TikTok if your audience is on the platform i.e. if it's relevant for your product to be there. Check out your target user group on TikTok and reach out to them.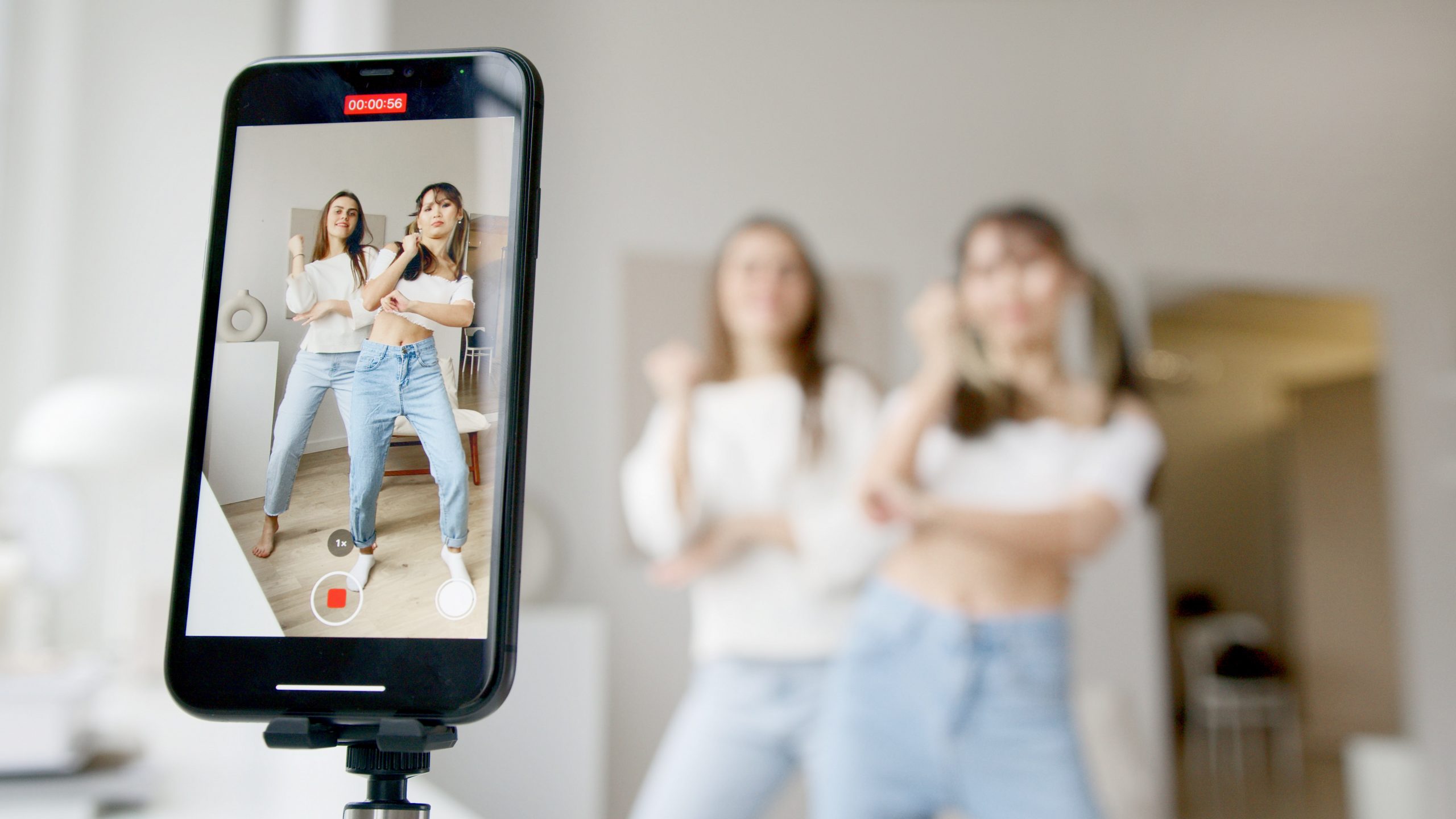 Instagram Isn't Just For Scrolling
SEO exists on instagram (and TikTok) too. Be mindful of how you present yourself. Write your bio with "keywords" in mind and make sure these words tell your brand story clearly because you only have one chance to make a first impression. Instagram announced recently that searching for content on the platform using keywords, not just hashtags will become more active so make sure you optimize for it.  Instagram says that you most likely won't get recommendations like you do with google search, but they will pull accounts that are relevant to the terms you search.  Optimize your profile for SEO and make sure your name and username are up to your brand standards as well as your bio.
SEO will be prevalent in your post descriptions too so make sure you write the captions well and treat the hashtags you use in the post as you would a keyword on google.  Stay focused, and optimized for your target audience.  It will pay off, we promise. Side note, make sure to make use of the Alt Text for each of your feed posts.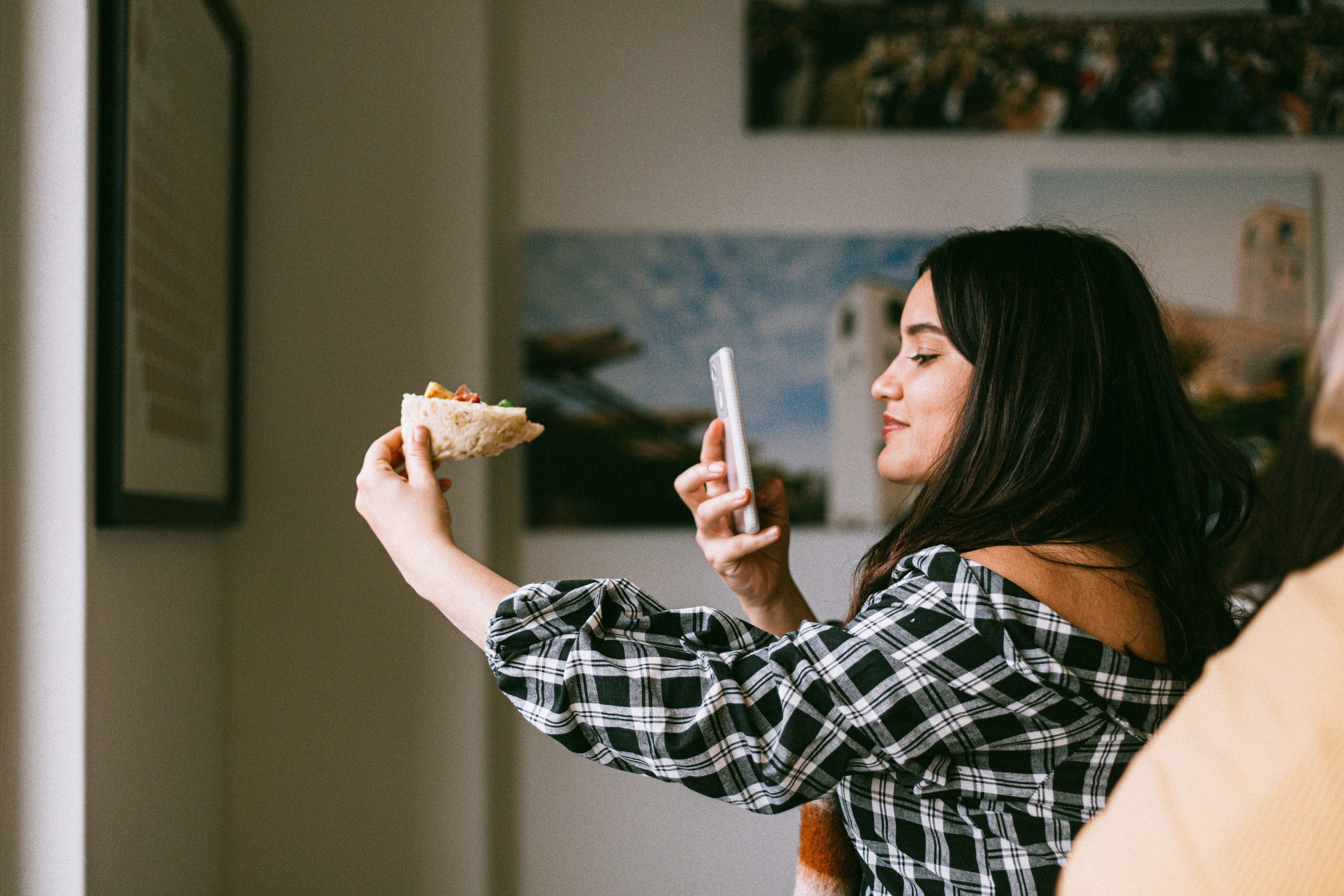 Get To The Point, In the First 3 Seconds
Whatever you're doing in marketing, just make sure to get to the point quickly, people don't want to spend time waiting for your marketing message to hit. Facebook told their B2B customers that the best way to engage with your customers is with videos that have intent to drive leads, and to get to the point in the first 3 seconds or so, and then start telling the story. But just like a landing page or ebook, share the value proposition immediately and then get creative.  
Turn Your Newsletter Into A Habit
Get your newsletter on form and start sending it out, even if you have 1 subscriber (the subscribers won't know who else is on the list so whether its 1 or 100,000, send it out). Think Morning Brew or The Hustle - make it so interesting that anyone in your ecosystem will read regardless if they're a customer or not, and better yet share it with their friends.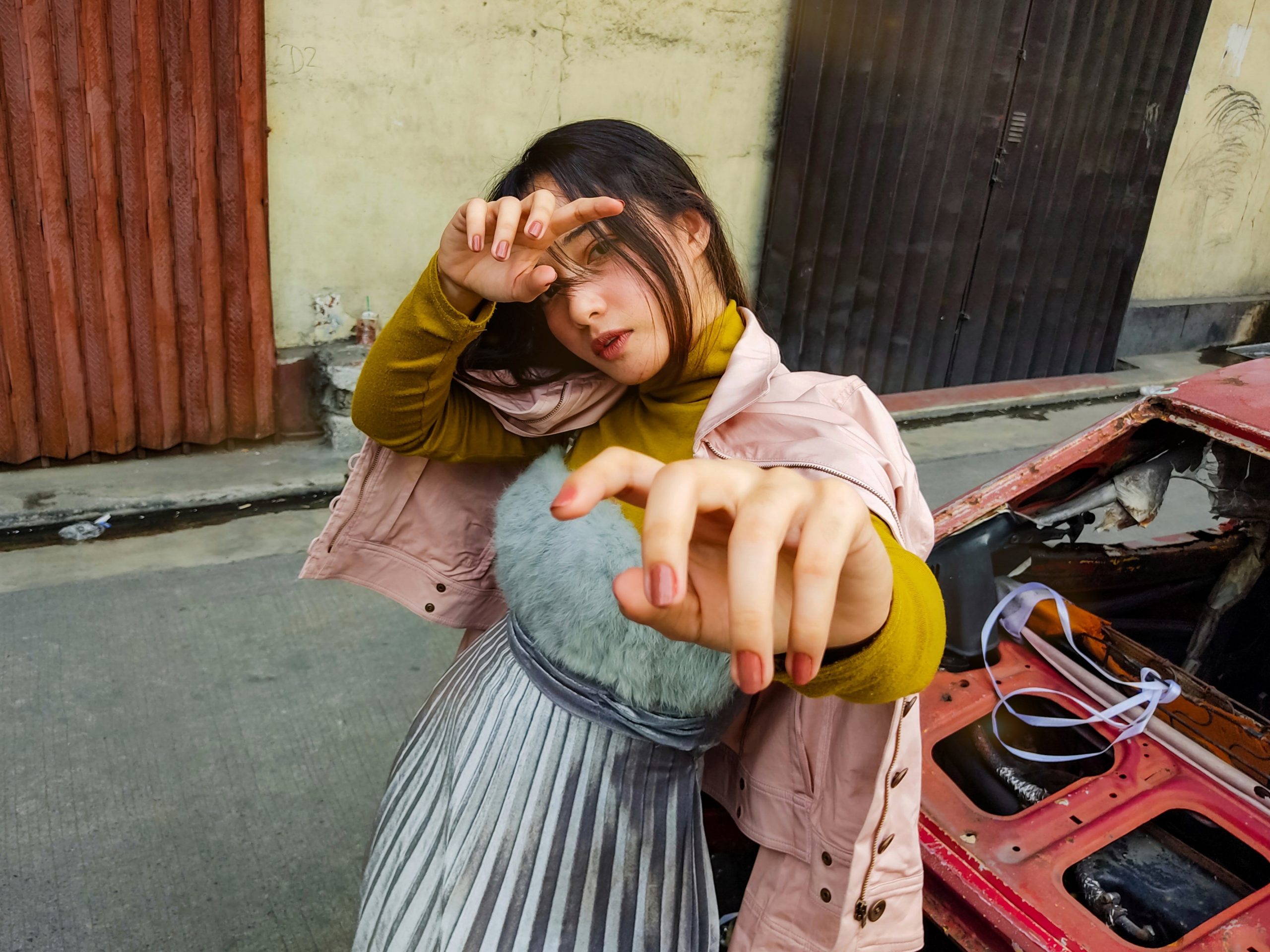 Up Your Game - Data, Data And More Data!
Whether you're a social media manager, an ecommerce marketer or doing B2B sales, data sets have to be your best friend. A social media post here or there is nice and pleases the bosses, but does it do anything for you and your KPI's? It's time to get serious and present a plan that will help drive leads and not just post for the sake of it.  Create lead magnets, engage with your customers with memes and humour, and even offer them a deal.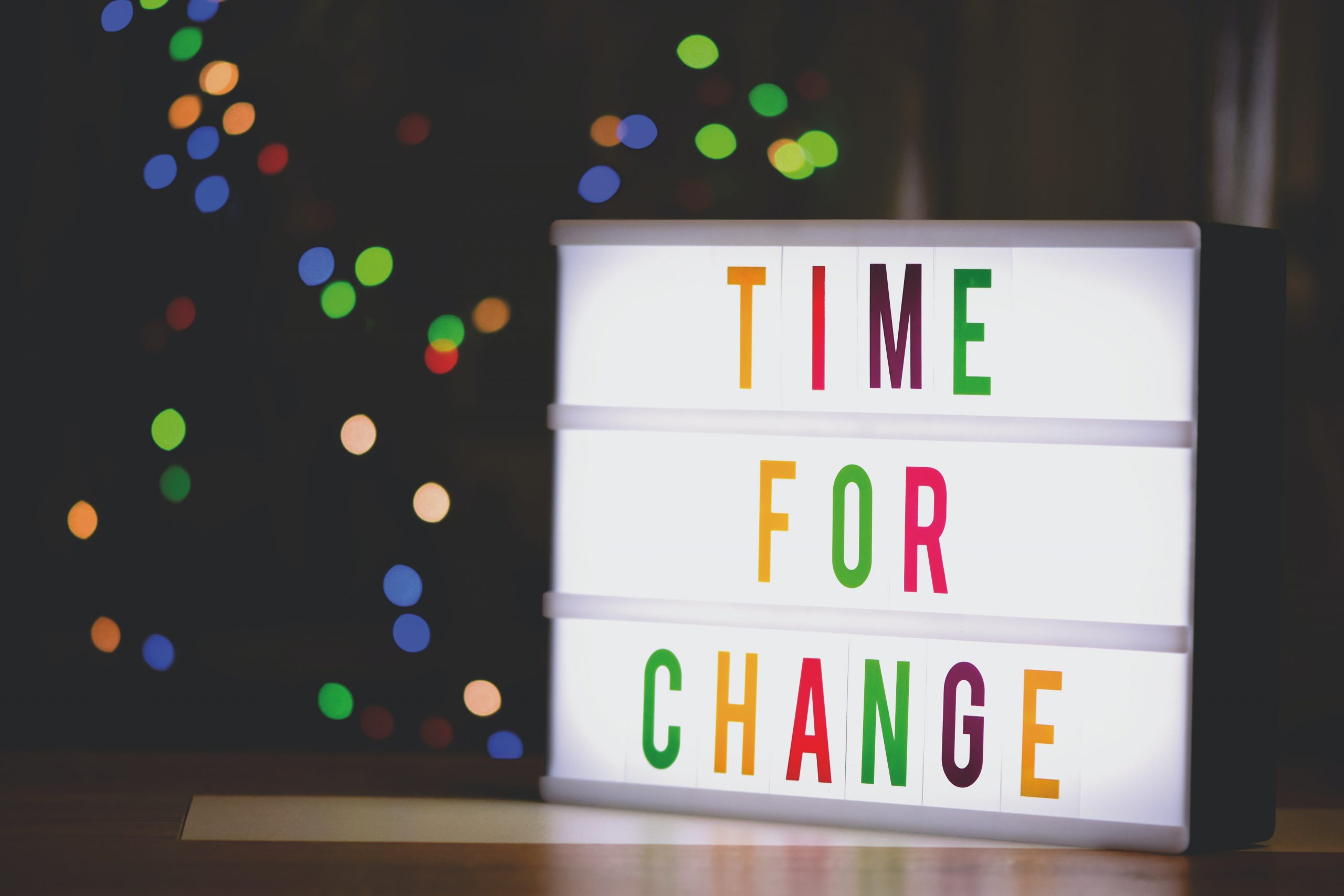 Think Human, Unless You're Marketing To a Robot
Sounds easier said than done. We are often trained into sending out messages and forget there is a human on the other side of that message you're sending. Connect to your customers (humanise your message) by thinking how you would react to a product message, and better yet give the customer a value position in every message you give them.  This is where storytelling comes in and it's vital for marketing efforts in 2021.  Having intent for the post will help guide the customer to you, without them knowing it.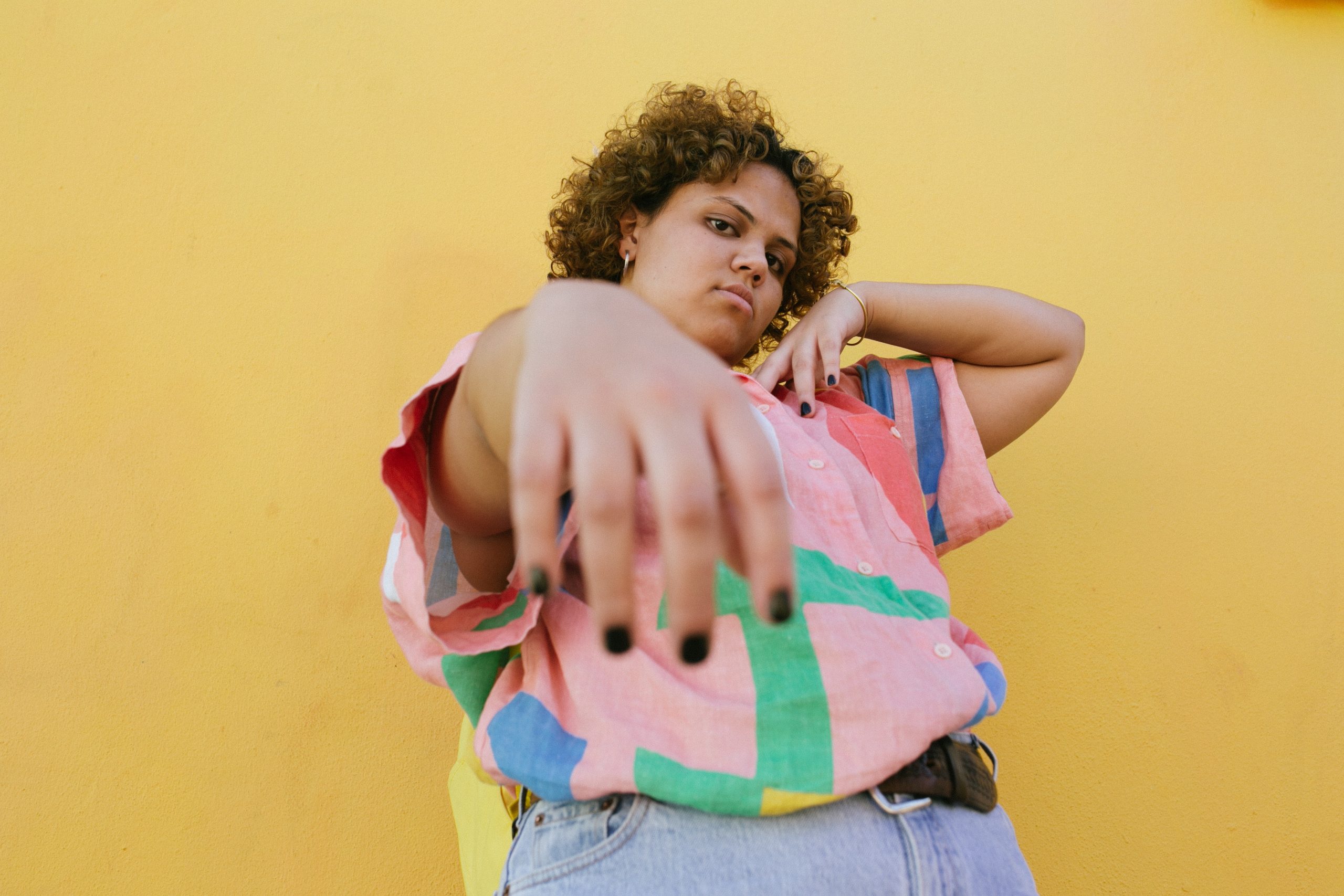 For Goodness Sake, Segment!
Segment your audiences and build different messages for each segment. Send each segment different emails, with different messages and different offers. They are all different and deserve to be treated differently to bring out the best they have to offer you as a customer.  This is especially important if you want to offer different prices, and different products.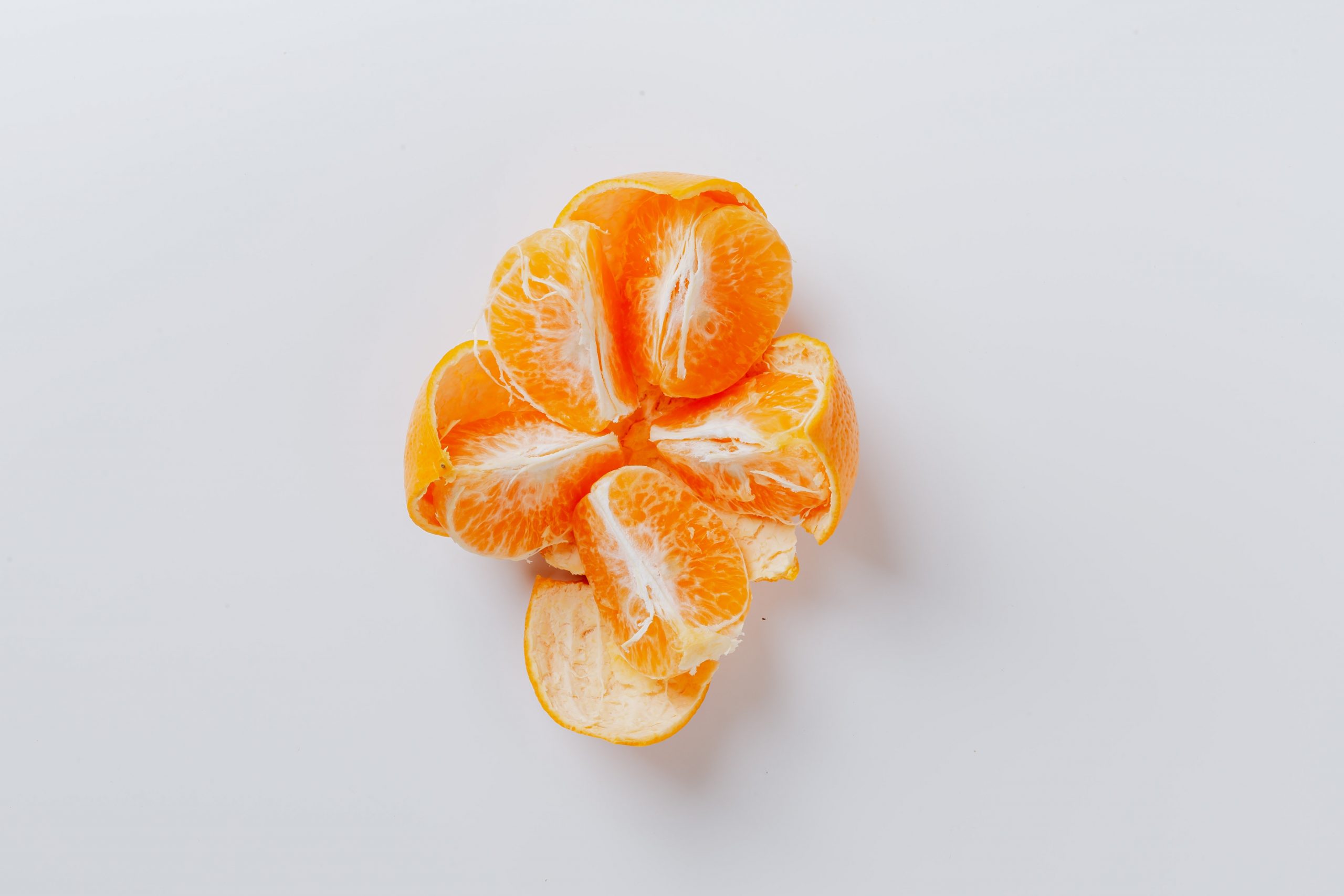 Is Social Media At The Top Of Your Funnel
Social media will become a top channel for purchase, instead of just discovery. it will be a major player in the sales cycle.  Consider changing the story you tell on your social media channels.  People are ready to buy, so offer your products online, but also make sure you educate users on your products.  Set the scene for them and let them make the decision.  Visualise what they will be purchasing and that will be key to a successful social media ecommerce experience.  
YouTube Is The New Black?
Venturing out in the world of youtube stardom? Or just ramping up your video game, make sure to put your personality or brand story/personality first. The personality traits that make your or your brand unique becomes key to your YouTube growth.   Be consistent with your content and keep up with the quality.  Did you know that Youtube is the most popular platform for Gen Z'ers?  For the 16-24-year-old demographic, YouTube is an unlikely choice but it is in fact, true. But what's strange for many marketers to understand is it goes against the rules of Gen Z. YouTube is desktop-first, rich with long-form content, yet 84% of US and 82% of UK students check in with the platform at least monthly.
Make Your Ads 'Work It' For You
In 2021, consumers have more distractions and less time on their hands so don't let your Ads remain some static image you made and left to rot in the ad space.  Create videos, gifs and anything that grabs your customer's attention. Also, have you tried voice search? With Amazon's Alexa and Google's Home becoming even more popular than we ever thought,   voice search is here to stay. 
Subscriptions Aren't Just for Netflix
If you're running a SaaS, an eCommerce site or any business that relies on customers coming back to you, then subscriptions have to be in your toolbox. Recurring payments have become a necessity in the online world.  You will have to model the product to fit a subscription, and that pricing plan you create has to be done right for it to really convert. What makes you upgrade as a user on Netlfix or on ExpressVPN?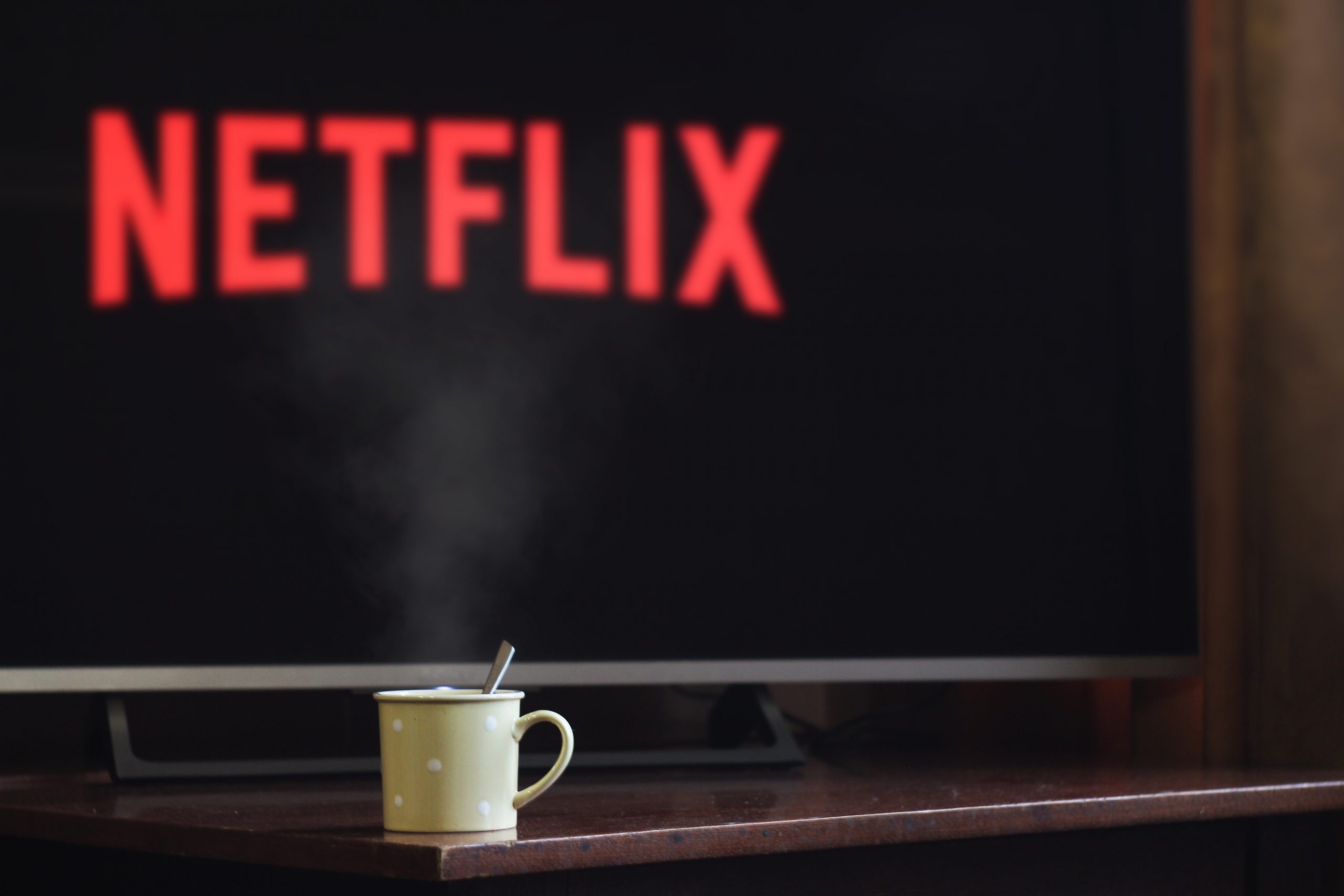 Influencers Are Still Gold, If Done Right
Influencers are the new referral traffic, or as our team knows it best, affiliate marketing strategy.  But it needs to be done right, and with care.  Not all influencers will work with your brand, especially not for free and that is always the appealing part for most venturing out into this new world.  So, in order to get the best deals going, you need to offer them incentives to convince the collaboration by offering them unique coupon codes or products that they can sell on and ultimately create content for themselves.  How can you plan the right strategy to get your influencer marketing in check...well why not talk to us?  We have vast experience in working and collaborating with influencers so why not contact us to learn more.  
What are you going to try out in 2021? 
At Gossip Media, we want to see what you get up to in 2021 and most of all, take it with a pinch of salt.  This isn't a rule book, it's a prediction based on our extensive work we have done for startups and ecommerce businesses 2020, and the trends we see coming.  Don't expect too much but focus on learning and most of all, work hard to make it a great year and a successful year that meets your personal and professional KPI's.