What We Do
Full Service Marketing Agency - Your Interim CMO
Marketing Strategy
We will get your marketing strategy off the ground and help you make it happen with our selected growth marketing methods
Growth with Leads
Growth of your brand and product is one of the most important things when building your identity in the market. We will create lead funnels through content.
Creatives & Content
Our creative and content will get your marketing off the ground with the best results for growth – we build SEO content, we build nurturing content, we build creative social images for your brand
Grow Your Community
We focus on all relevant Social Media channels to help your brand grow. We also connect you with Influencers as a source of collaboration, branding and traffic.



Gossip Media Is A Digital Marketing And Growth Specialists Agency
The team aims to help & guide businesses, brands & startups to reach growth goals via marketing, social media & digital media.

Think of us as your interim CMO

Gossip Media has a wealth of experience & offer hands on efforts for your company to have the best approach to marketing. We work on your content strategy, social media startegy, & creative efforts, offline event planning, paid media, lead generation, mobile marketing, branding, product development (UX/UI) & general startup strategy.

The founders of Gossip Media are veterans of the marketing & startup ecosystem, both having led & been part of startups (often from the very beginning) all the way to rounds of funding & exits. We have the C-Suite experience so you don't need to hire a hands off CMO. The founders are mentors for startups globally via accelerator programs, Google & mBolden.

Gossip Media will help you reach your goals with guidance, hands-on tactical marketing & creative ideas that really work.
The vision is to grow your brand & reach your strategic goals.
Meet the Team
You Guessed it. We Are Twins!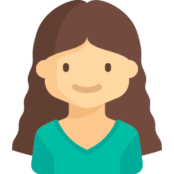 Stefanie Amini
Co-Founder and Lead Advisor at Gossip Media
Stefanie is Co-Founder of Gossip Media and expert in developing marketing strategies for Startups. She is lead advisor and avid internet lover. You can find her mentoring startups at Google, or meeting cool people for coffee and discussing strategy with them.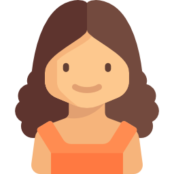 Melanie Amini
Co-Founder and Lead Strategist for Startups at Gossip Media
Melanie is Co-Founder of Gossip Media and digital marketing and media expert for startups and brands across eCommerce, online, social and the native mobile experience using her vast knowledge of UX/UI. She can be found tweeting, drinking coffee and exploring cities finding out what makes people work & succeed. A lover of the Startup Nation, Melanie is focusing on empowering women to work more in the tech space.
Testimonials
Here are some things past clients have had to say about Gossip Media
Get in touch
Find out how Gossip Media can help you with your growth and marketing efforts
READ OUR BLOG
Read Up on Marketing Insights & More From the Gossip Media Team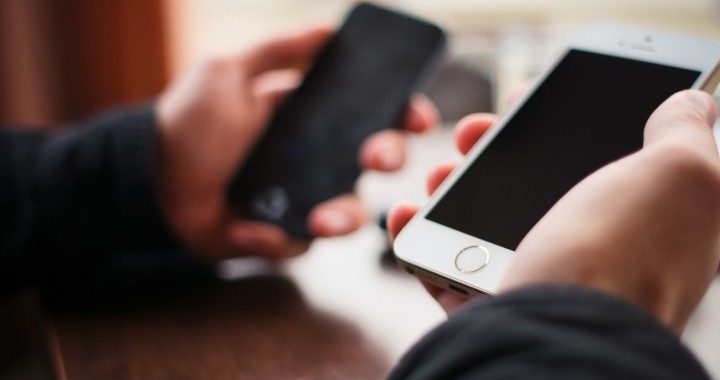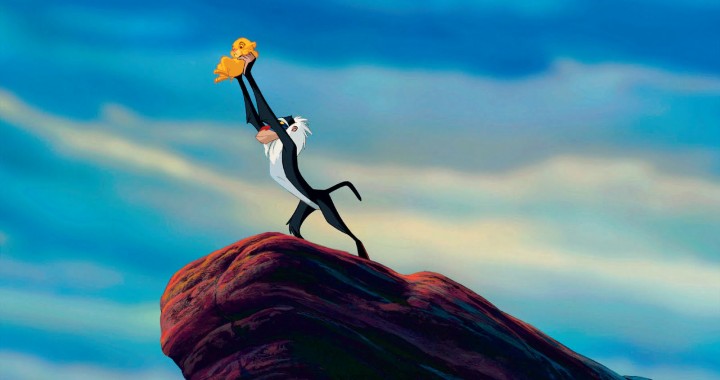 We'd like to welcome and introduce you to the Gossip Media blog. It all started with an idea of wanted to share (what we thought was cool), teach (what we knew was important) and learn (the most crucial things in life in order to survive) about starting up in this online world so we started this blog. Being
-> Continue reading What is it all about?
Previous
Next